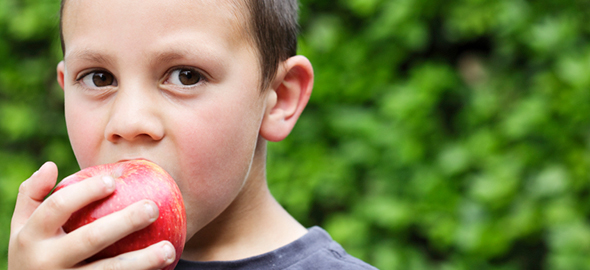 Welcome to the Vermont Academy of Nutrition and Dietetics
The Vermont Academy of Nutrition and Dietetics (VAND) is the professional organization for food and nutrition experts in the state of Vermont. VAND members and this site are the resource for reliable, evidence-based food and nutrition information.

Our 200-plus members include Registered Dietitians (RD) or Registered Dietitian Nutritionists (RDN), Dietetic Technicians, Registered (DTRs), dietetic students, researchers and educators. They work in various settings and areas of practice across the state—including public health clinics, hospitals, nursing homes, grocery stores, universities, research labs, education programs for school-aged children and more—to execute our vision to optimize Vermont's health through food and nutrition. (Read more about our mission, vision and values here). We are an affiliate of the Academy of Nutrition and Dietetics, which is the nation's largest organization of food and nutrition professionals.

How a Registered Dietitian/Registered Dietitian Nutritionist Can Help
When you need food and nutrition information based on fact or need to know how a healthy diet improves health and fights disease—rely on qualified professionals in the field.
There's no one diet that's right for everyone, so it's important to follow a healthful eating plan that's packed with tasty food and that keeps your unique lifestyle in mind. For more information and to find a registered dietitian nutritionist in your area, check out our NUTRITION EXPERTS IN VERMONT page.

We look forward to helping you choose an eating plan that is best for your needs and individual lifestyle.
Thank you for visiting our website!